Celebrating craftsmanship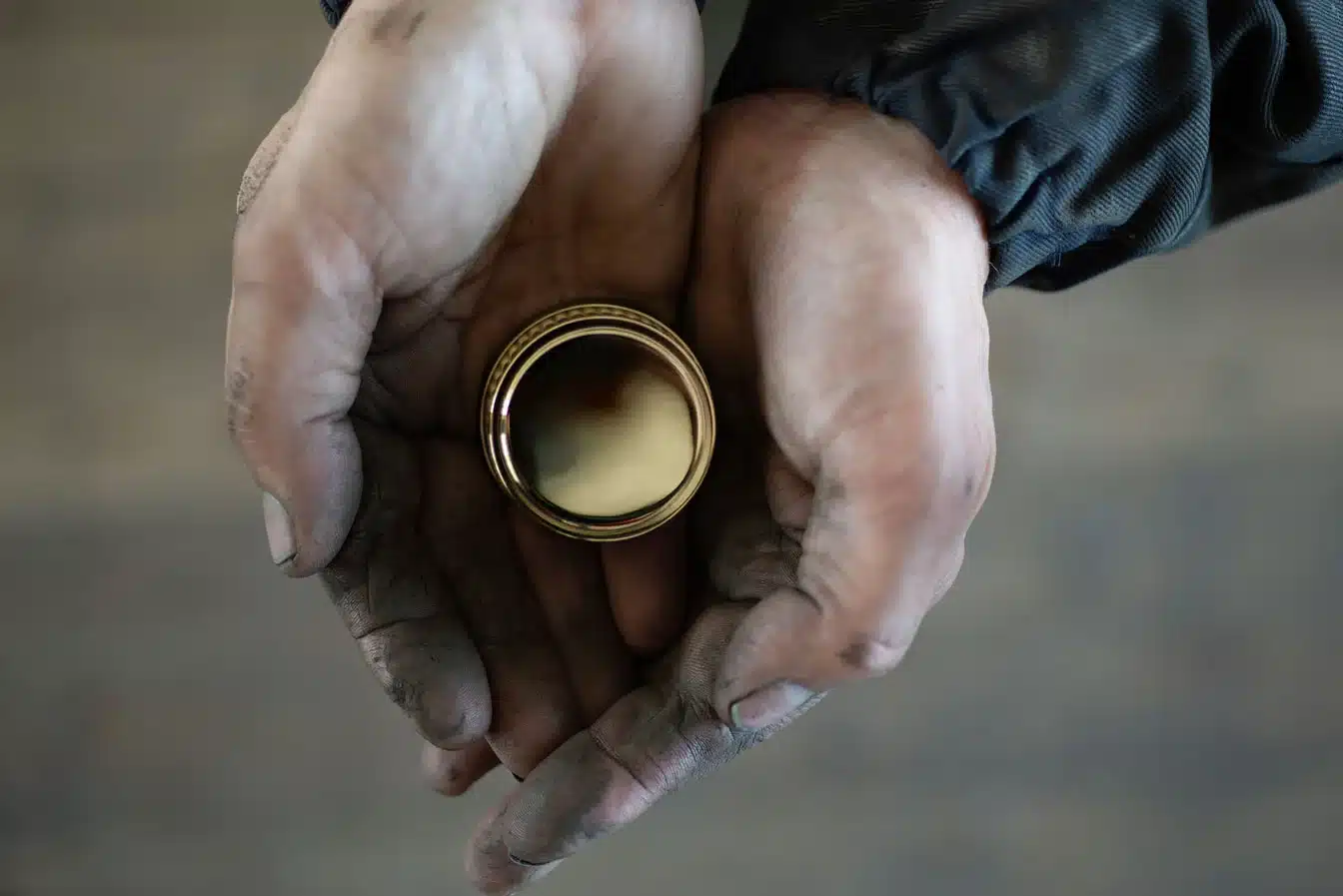 Celebrating the creativity and excellence of British interior design, we have created a limited edition collection of solid brass paperweights inspired by Samuel Heath's latest conscious design collection, Forme.
Available as a complimentary gift to the initial 50 selected interior and architectural professionals. Each piece boasts beautiful solid brass craftsmanship, mirroring the time-honoured manufacturing journey that defines the creation of our bathroom fixtures within our brass foundry in Birmingham, England.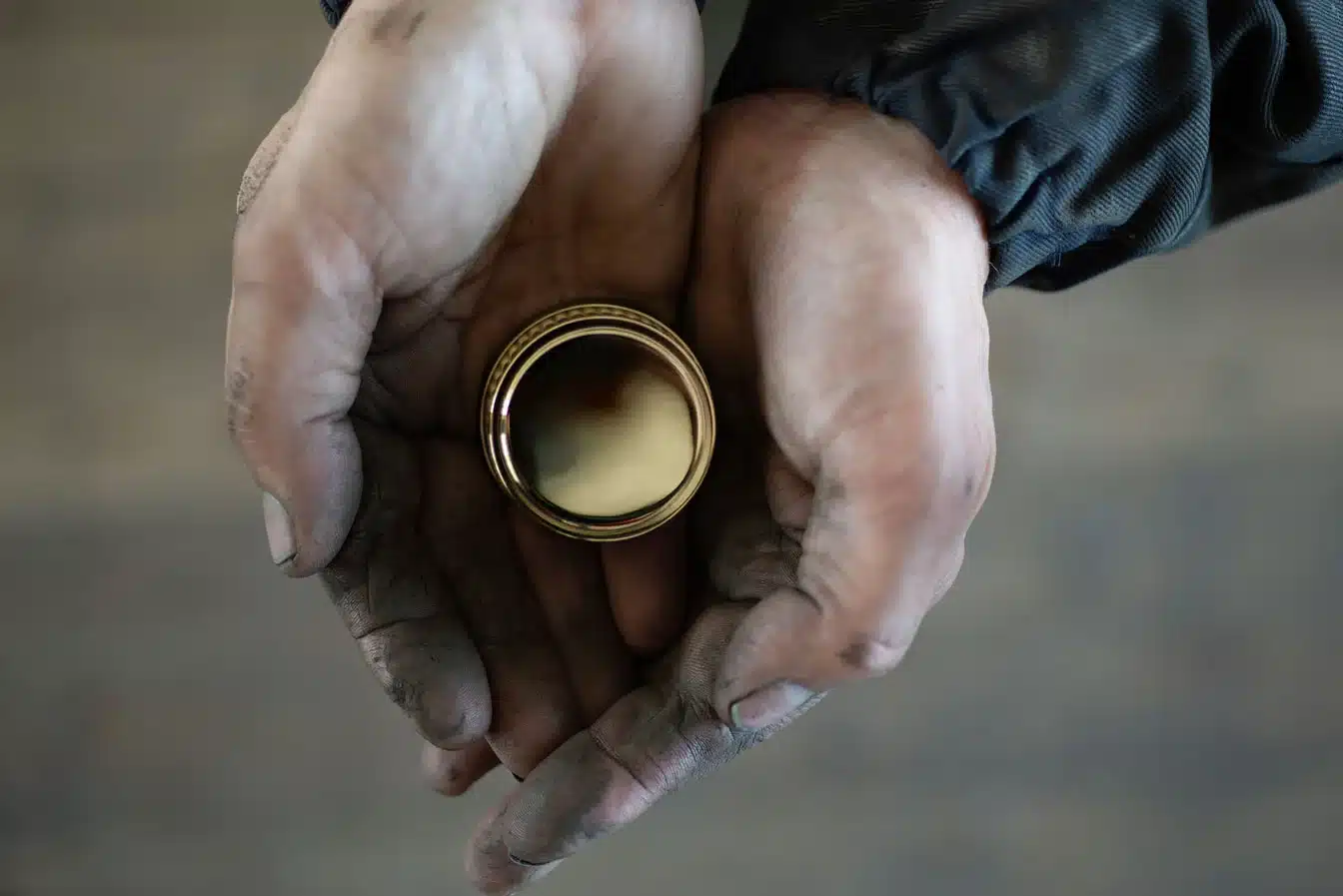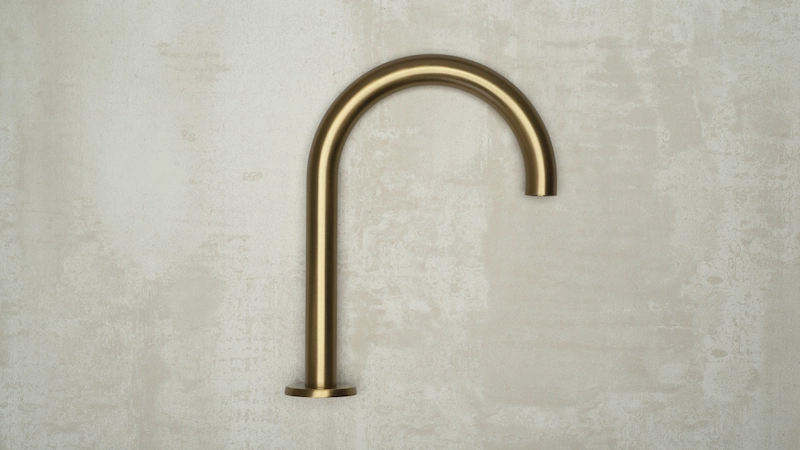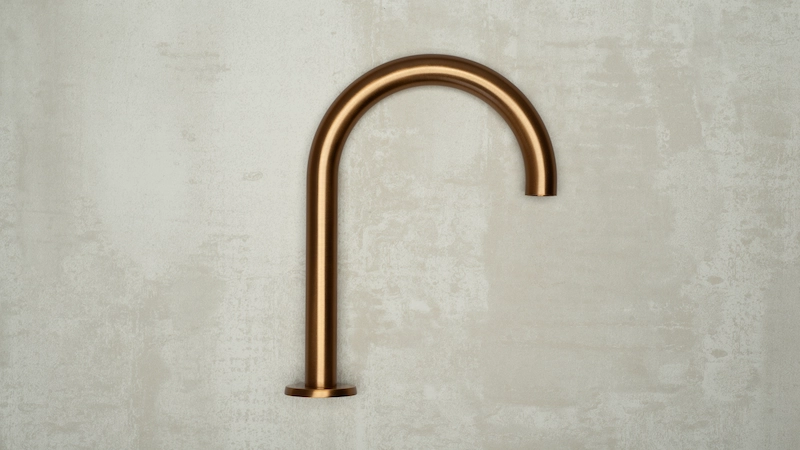 Samuel Heath are a British designer and manufacturer, of exceptionally crafted bathroom fittings and architectural hardware since 1820. Craftsmanship and integrity have remained at the heart of our philosophy since we first began. When you open the door to our foundry, you enter an exciting world where skilled artisans and specialists, driven by boundless creativity, unite their expertise to produce brassware of unparalleled quality.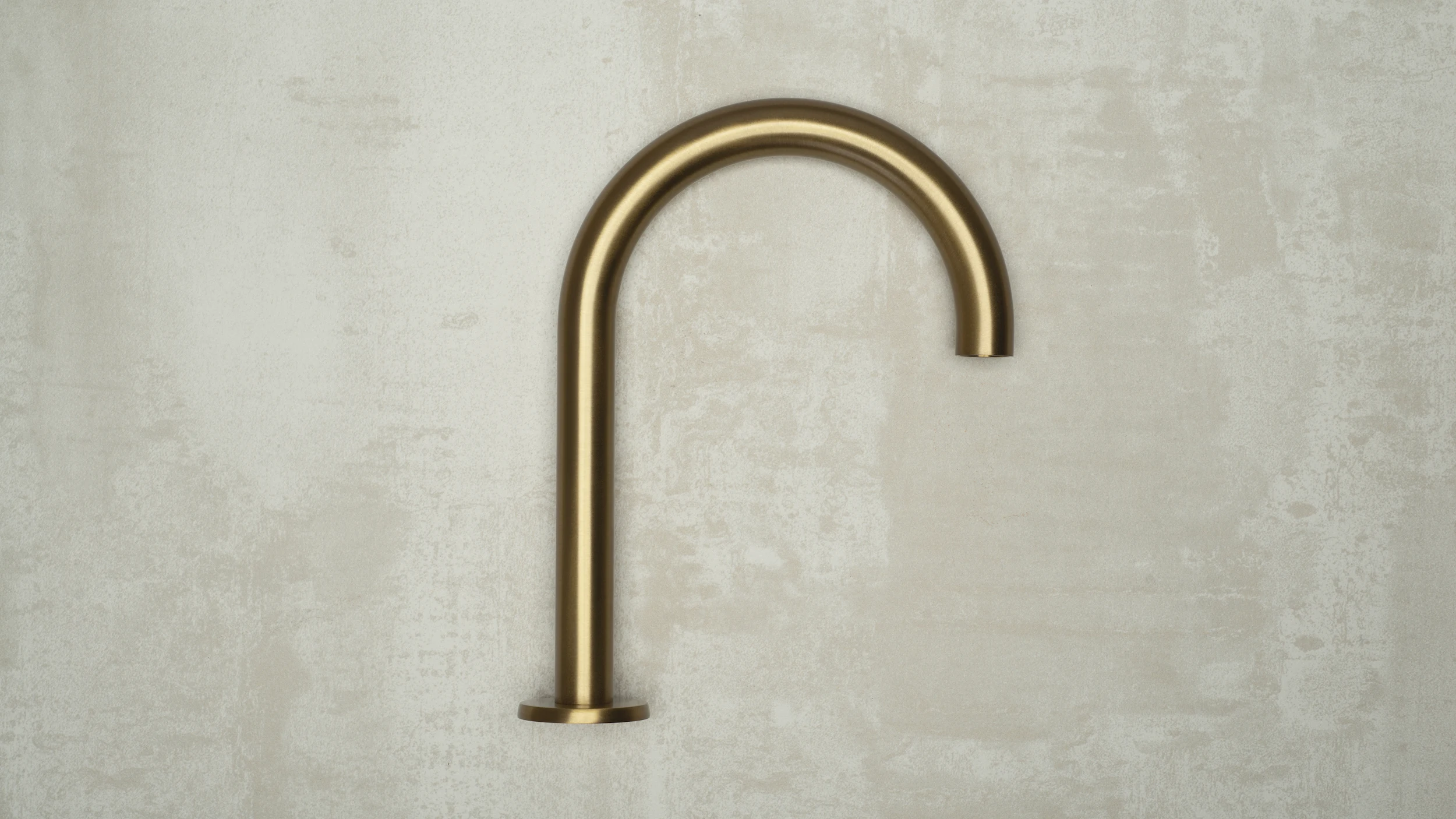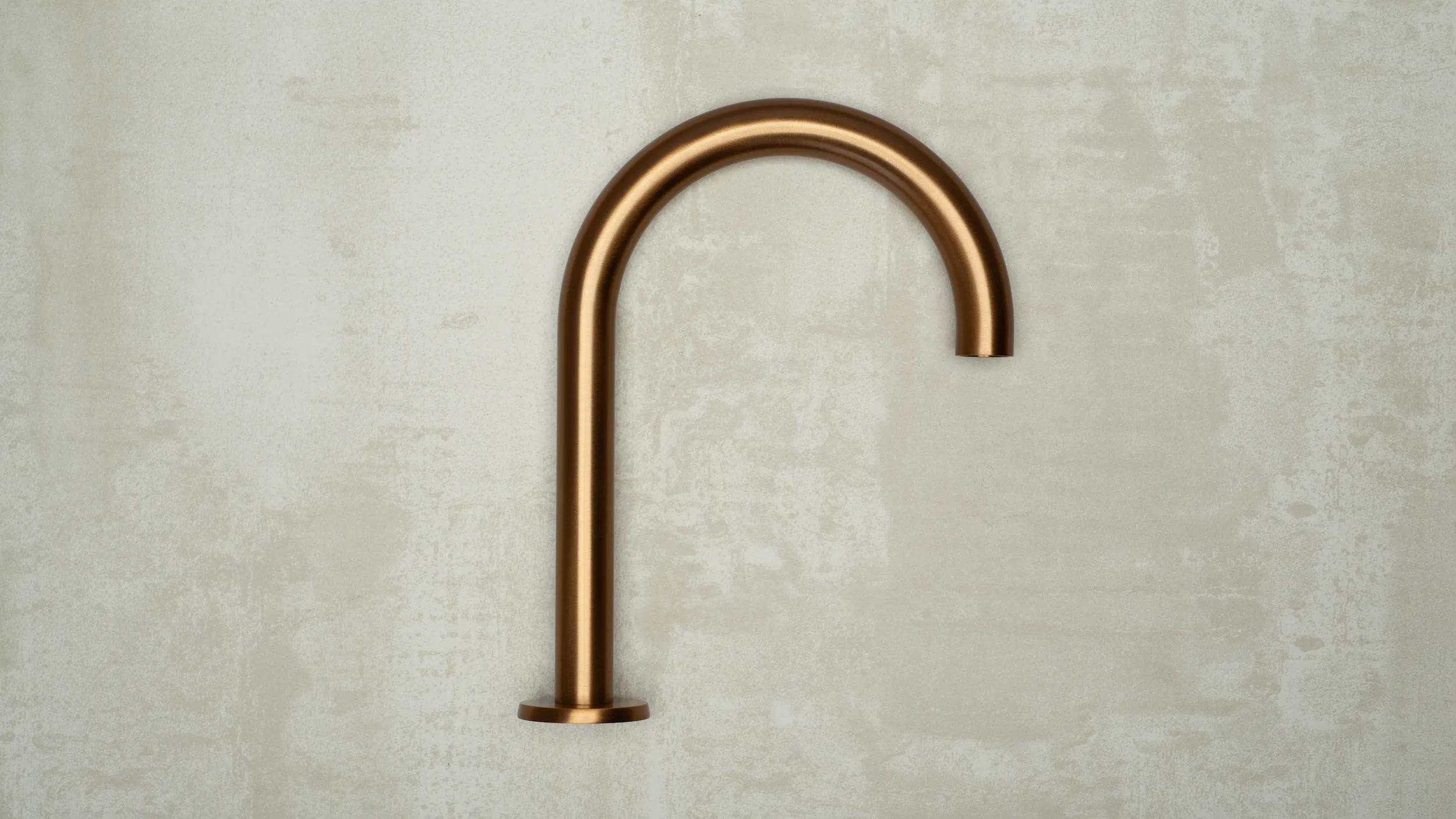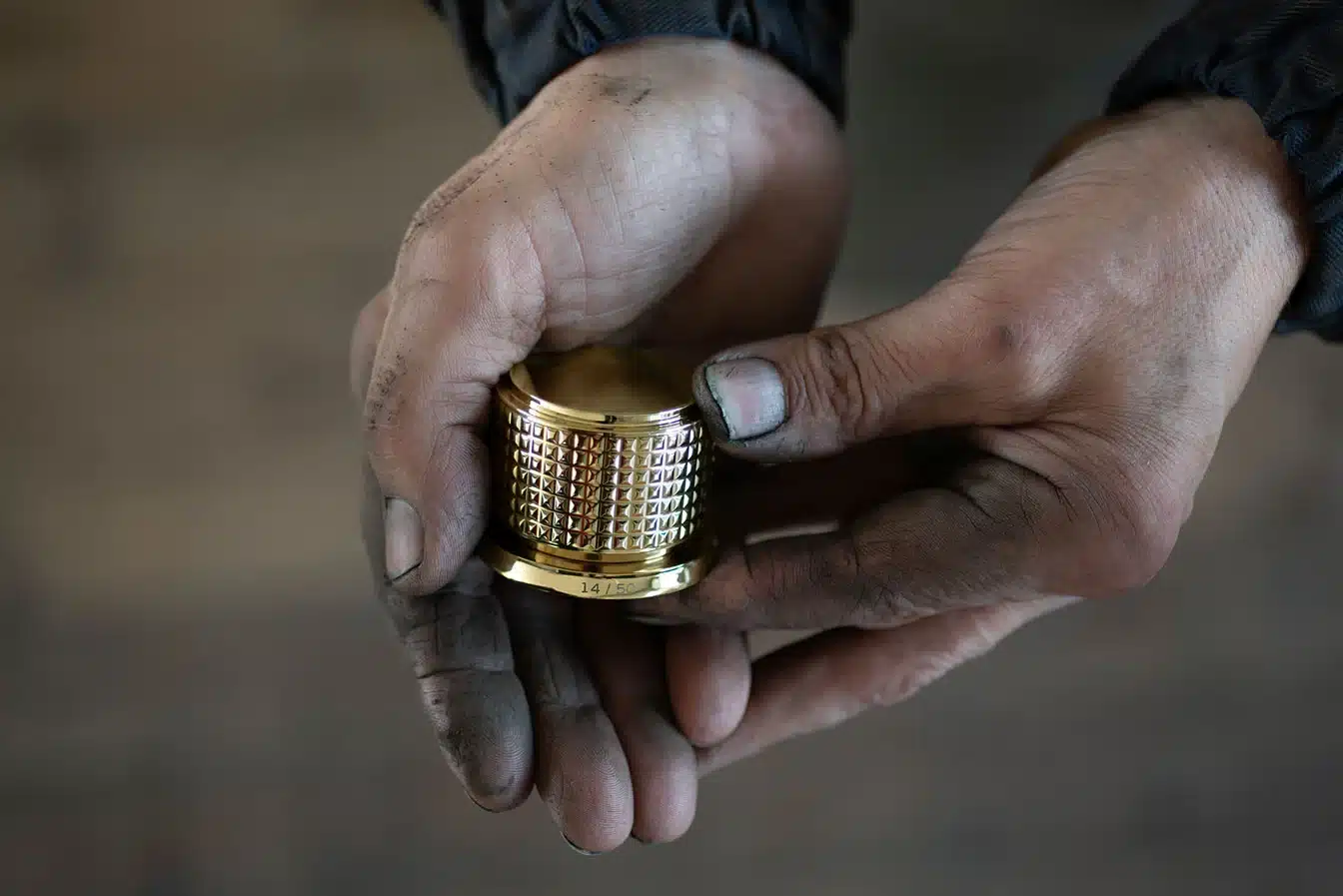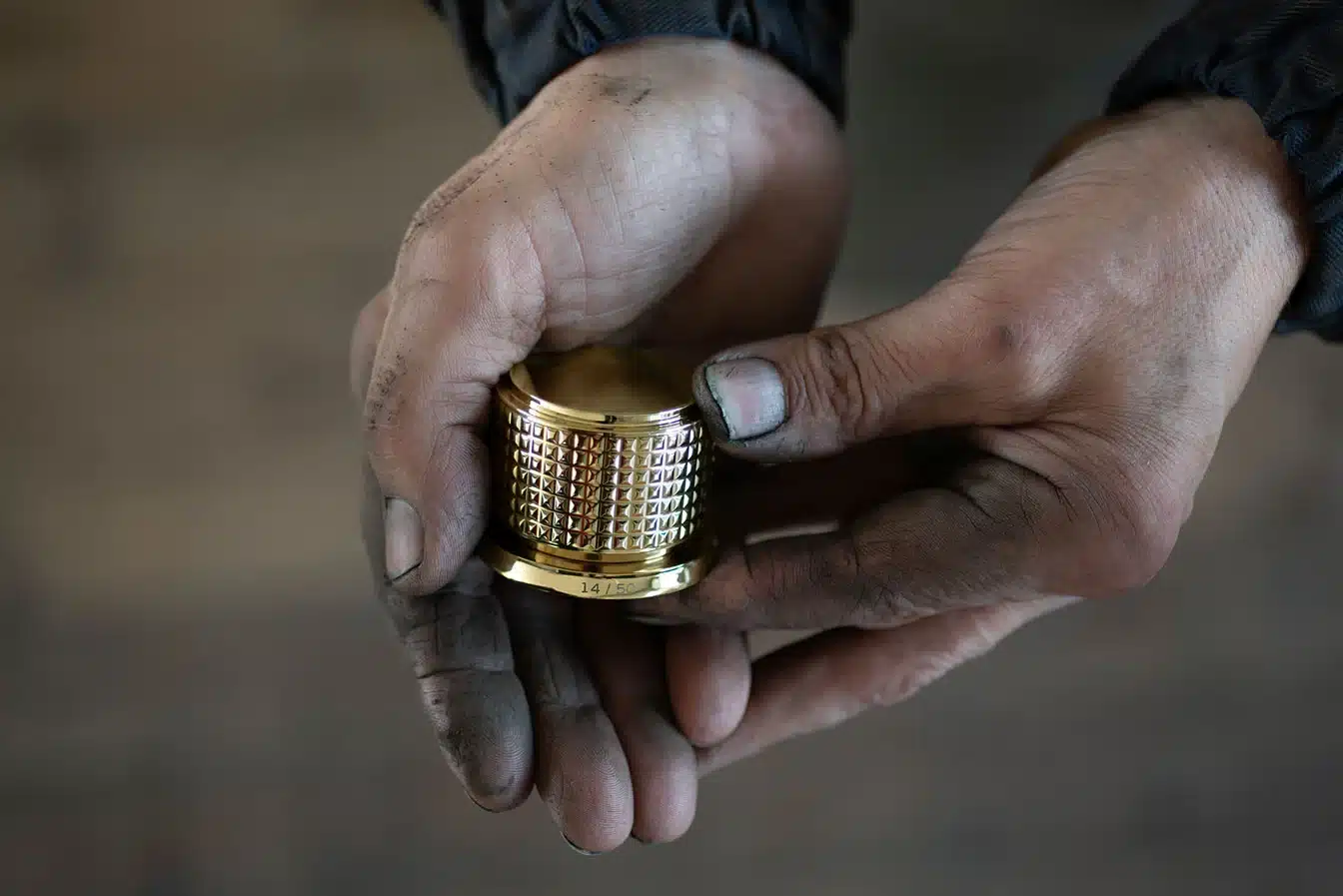 The paperweight's exclusivity is underlined by your personalised engraving. The paperweight presents a Forme Oriel Pyramid Roundel design in a Non-Lacquered finish - a popular living finish newly launched for the Forme collection. The Paperweight's luxurious weight and intricately milled engravings invite a captivating interaction of light and shadow across the surface, creating a delightful tactile experience.
"*" indicates required fields
The Samuel Heath complimentary limited-edition gift is open to practising interior designers and architects working within a registered interior design or architectural practice, excluding students and interns. The free gifts are limited to 50 limited-edition pieces and will be allocated on a first-come, first-serve basis. Gifts will be limited to one per person and to two pieces per interior design practice. The paperweight gift is exclusive to the Decorex 23 marketing campaign and will be finished in the Samuel Heath Non-Lacquered finish only. There are no finish alternatives. Each paperweight will be numbered to show the limited-edition nature of the product. The gift will be engraved with the message of your choice as specified on the submission form and will be available for collection at Decorex 23 from 8th - 11th October 2023 from the Samuel Heath stand G36. Decorex 23 is located at Olympia London, (Hammersmith Rd, Hammersmith, London W14 8UX). The final date for applying for the gift is September 24, 2023. No applications can be accepted after this date. However, should all 50 pieces be allocated before this date, the campaign will be closed at this point. The limited-edition paperweight is valued at £310, and no cash alternative is available. Samuel Heath reserves the right to cancel or end the promotion at any time.