Celebrating craftsmanship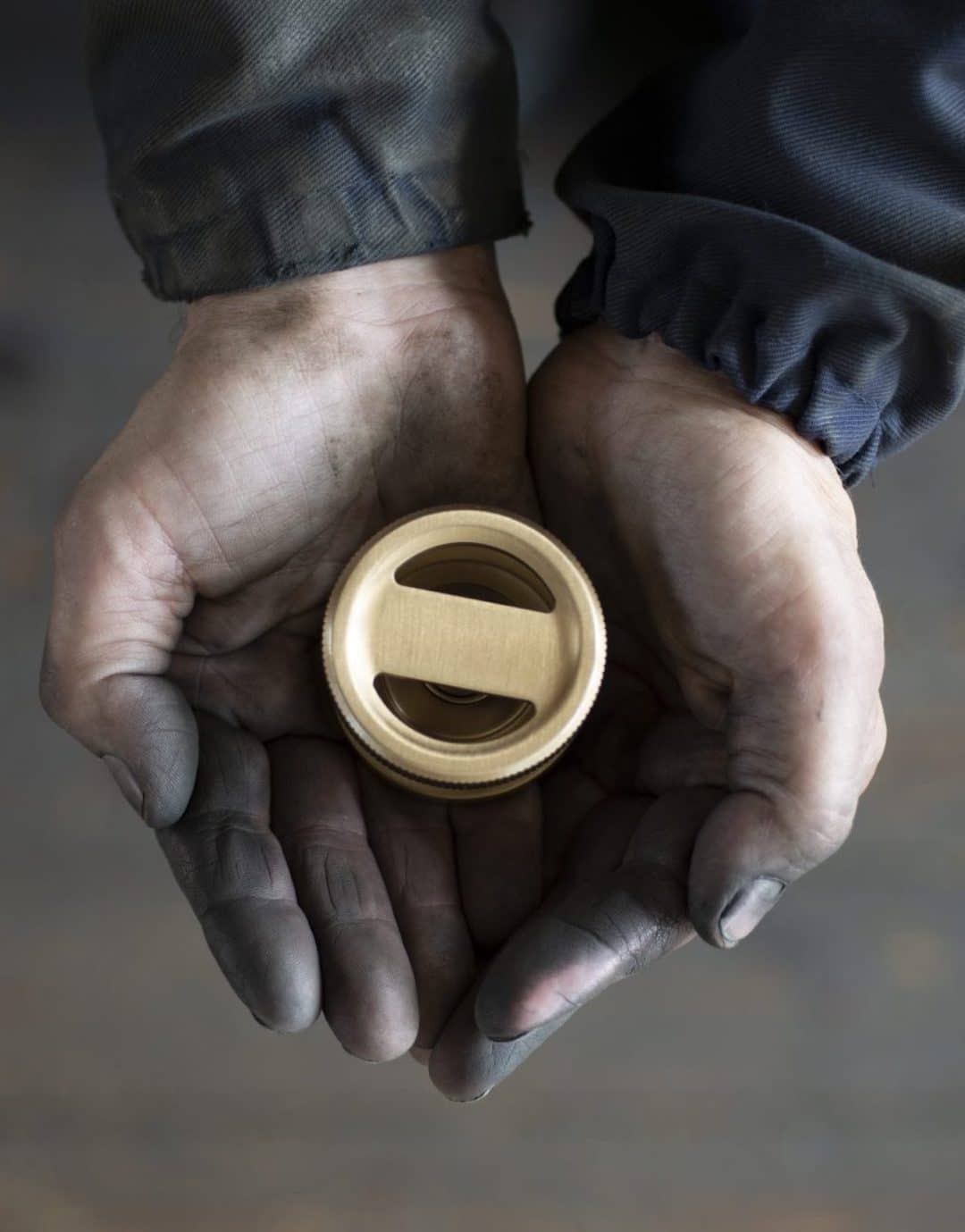 To celebrate the creativity and excellenceof the US architect/interior design community, we have developed limited-edition solid brass paperweights in our popular Antique Brass Matt Finish, available as a complimentary gift for the first 50 selected interior professionals. Each product boasts beautiful solid brass craftsmanship, reflecting the same time-honoured journey of manufacturing that takes place for each of our bathroom fixtures, within our brass foundry in Birmingham, UK.
To make this exclusive offering even more special - each paperweight is ready to personalise with your very own custom engraving.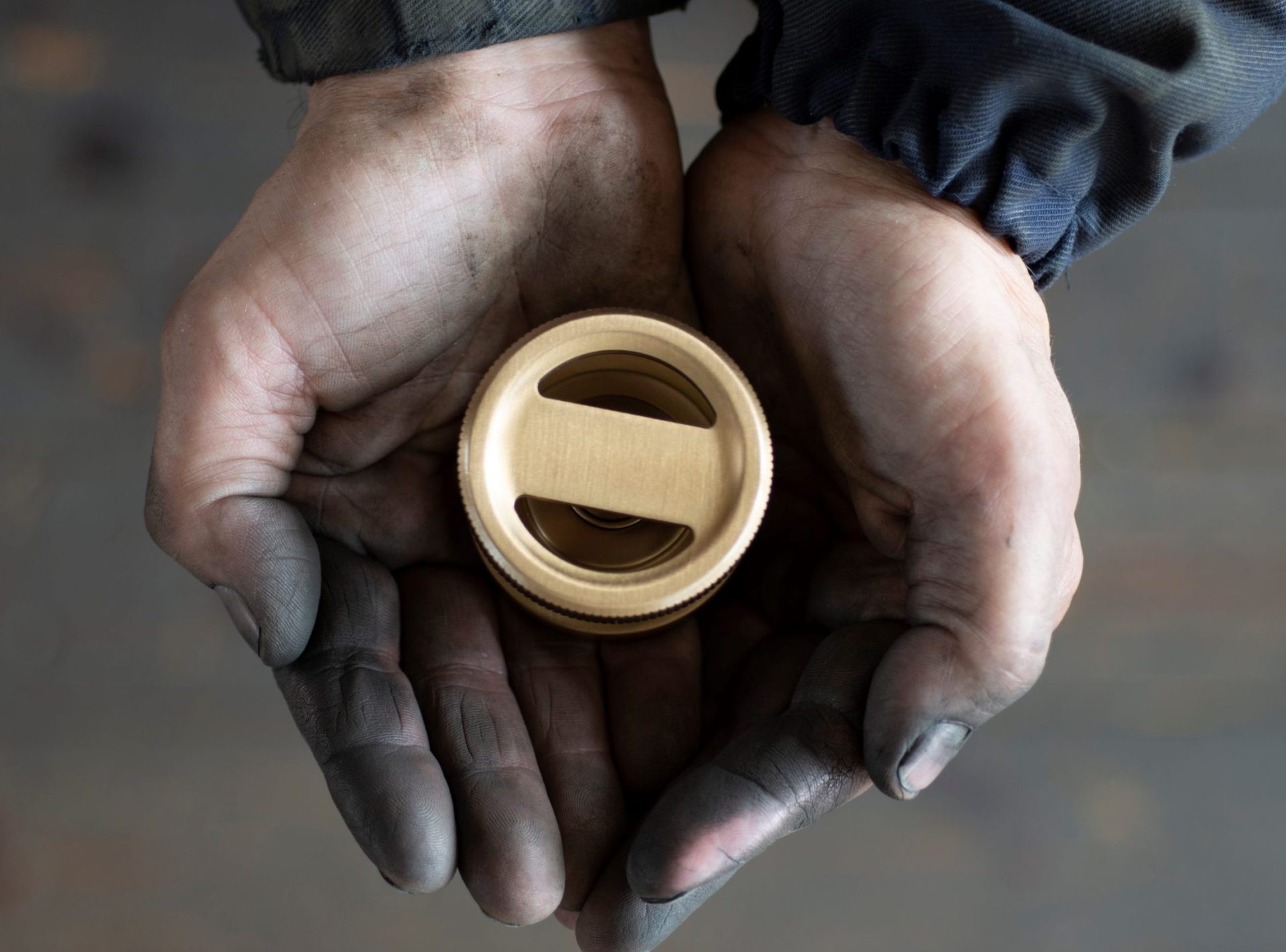 Samuel Heath are a British designer and manufacturer of exceptionally crafted bathroom fittings & architectural hardware since 1820. Craftsmanship and integrity were our core principles ever since the company first began to manufacture the finest solid brass products from our Grade II listed factory in Birmingham, England.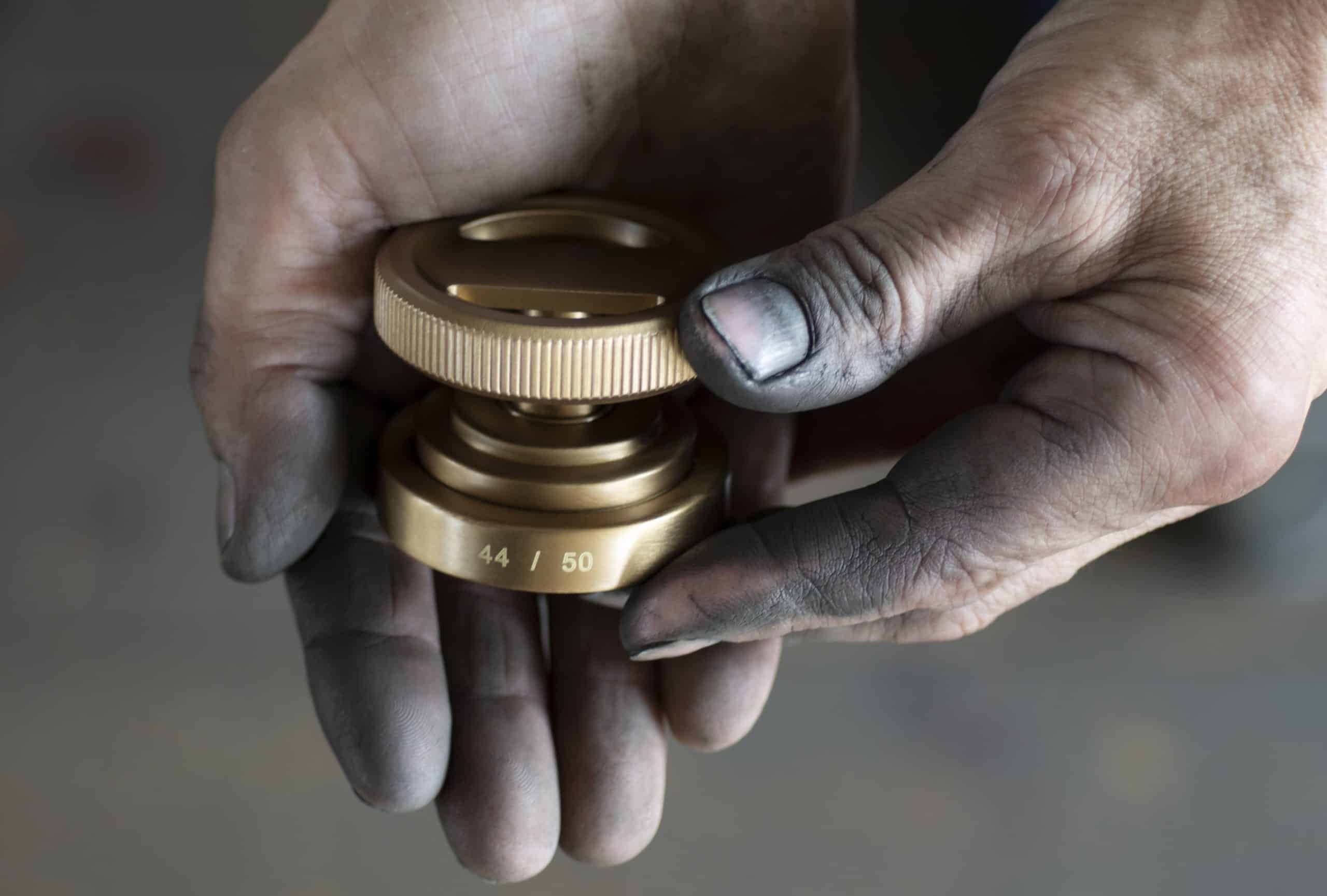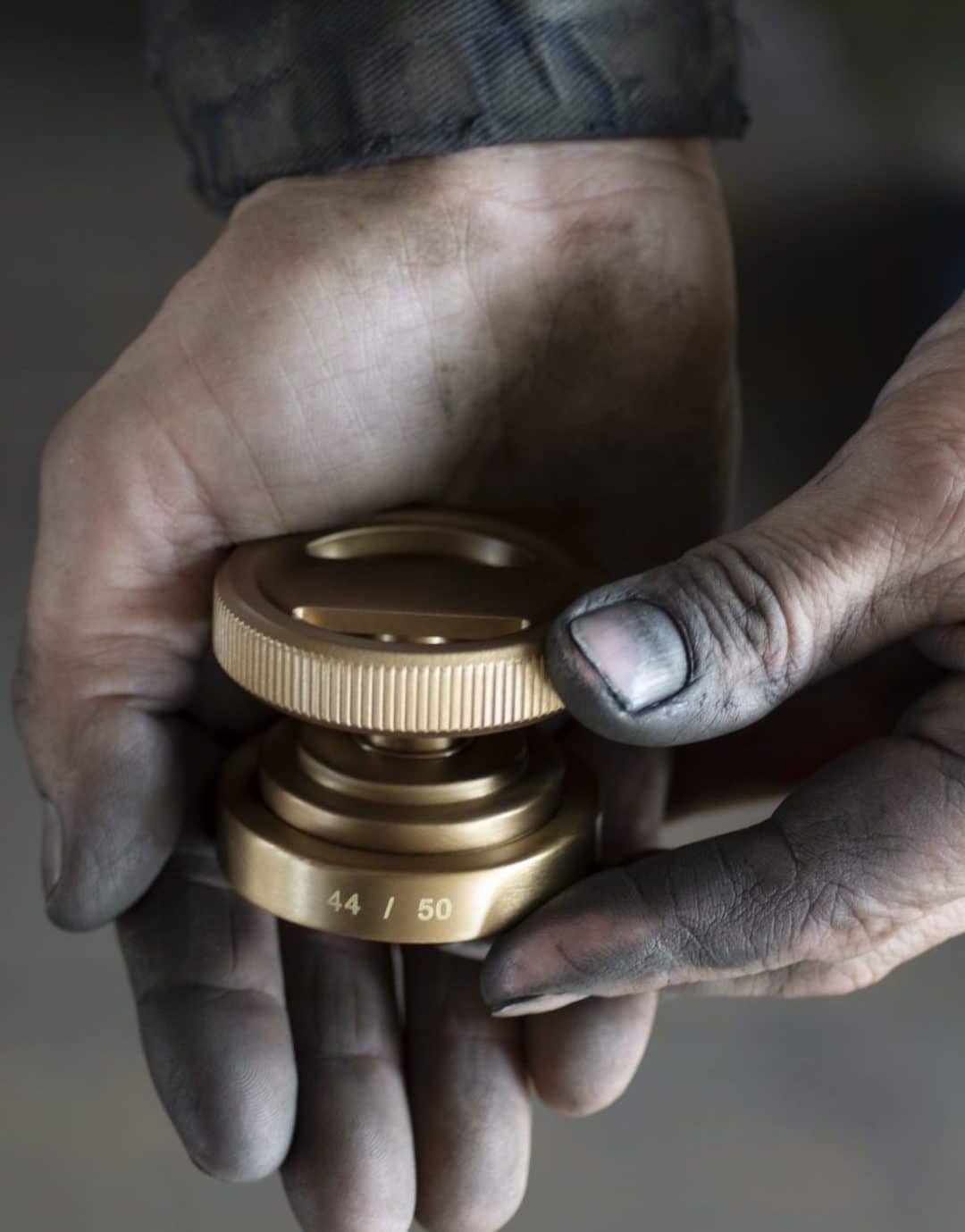 The exclusivity of the complimentary paperweight will not only be reflected by your personal engraving. Each also features a unique serial number from 1 to 50, to reflect its limited nature for the first 50 recipients. The design of the paperweight presents a Lathe wheel, inspired by bold & minimalistic Bauhaus design principles to make a statement addition to your desk. Its luxurious weight, meticulous reeded detail and its functional turning handle make this accessory a joy to handle. In this one-time offer, this gift can be yours to treasure.
"*" indicates required fields
The Samuel Heath complimentary limited-edition gift is open to practising interior designers working within a registered interior design or architect practice, excluding interior design students and interns. The free gifts are limited to 50 limited-edition pieces and will be allocated on a first-come, first-serve basis. Gifts will be limited to one per person and to two pieces per interior design practice. The paperweight gift is exclusive to the ICFF 2023 marketing campaign and will be finished in the new Samuel Heath Antique brass finish only. There are no finish alternatives. Each paperweight will be numbered to show the limited-edition nature of the offer. The gift will be engraved with the message of your choice as specified on the submission form and will be available for collection at ICFF May 21-23, 2023 from the Samuel Heath booth 327. ICFF 2023 is located at Javits Center, NYC (429 11th Ave, New York, NY 10001). The final date for applying for the gift is up until May 10, 2022. No applications can be accepted after this date. However, should all 50 pieces be allocated before this date, the campaign will be closed at this point. The limited-edition paperweight is valued at $310, and no cash alternative is available. Samuel Heath reserves the right to cancel or end the promotion at any time.